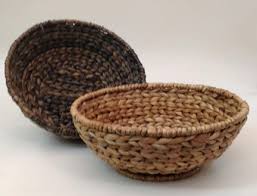 Missing church as much as us? You can make your offertory donation online at:
https://www.justgiving.com/campaign/parishoffertory
All you need to do is choose your amount and name our parish when donating via this web link. This web link for the donation page is accessible on computers, laptops, phones and tablets.
Alternatively, you can continue with using existing Standing Orders, or one-off cheques, or the weekly envelopes. You can drop off your one-off cheques or weekly envelopes via the letter box to the parish office at 10 Highfield Road next to the church.
Don't forget to Gift Aid your donations if you qualify to use Gift Aid.
We are so grateful for your generosity of heart. Please donate what you can. We raise money because it is a means to an end of sharing our mission of faith and we could not do that without the generosity of our parishioners.
Thank you for your support.